Fluna TEC Optic Cleaner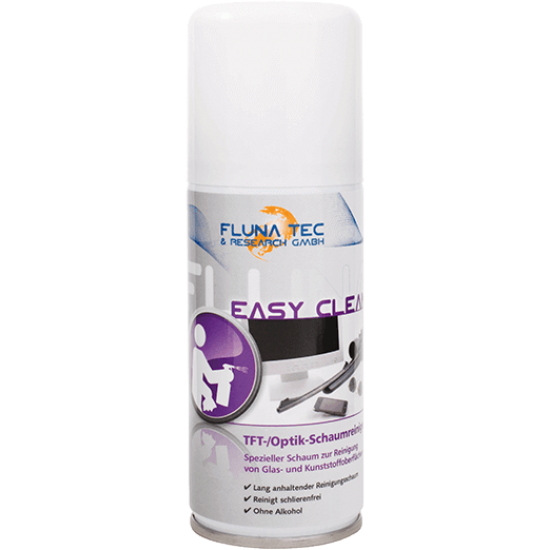 In Stock
Fluna TEC Optic Cleaner
Stock:

2

Model:

Cleaner

SKU:

566
Fluna TFT / optics foam cleaner is a special foam for cleaning all types of optics, binoculars, riflescopes, spotting scopes. Fluna TFT / optic foam cleaner also cleans flat screens such as TFT - LCD monitors, laptop screens, televisions, PDAs, navigation devices, glass and mirrors.
Fluna TFT / optical foam cleaner can also be used on plastic and rubberized surfaces.
Fluna TFT / optic foam cleaner removes all common household soiling such as dust, nicotine, insects, grease marks, fingerprints, patina from hand perspiration and dust.
Extremely high stability
High cleaning power
Does not penetrate the housing
Cleans without residue
Does not contain alcohol
Simple application
100ml