FX sight set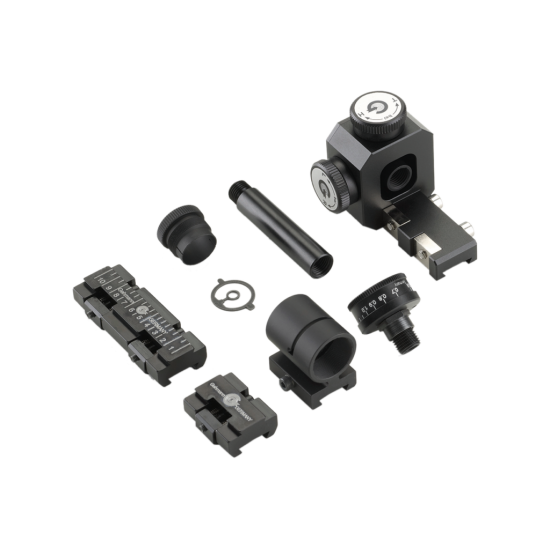 New Pre-Order
FX sight set
Stock:

Pre-Order

Model:

Diopter

SKU:

16207

FX Airguns
Complete Sight set for FX Biathlon and others with dovetail mount.
High sight base set: 4 mm height increase (not the one in the picture).
Rearsight: Strong double base clamps and stainless steel screws. suitable for all types of rifle. Short mounting rail allows maximum movement of the sight for all iris attachments. Long standard-threaded tunnel enables use of all irises and anti-glare tubes. bullet shift 1,5 mm per click at 50 meters.
Iris: Adjustable over a wider range of 0,5 – 3,0 mm.
Anti-glare tub: 50 mm.
Foresight: M18 thread.
Element Grip Collar: M18.
Element: 3,6 Pole.